Homework or assignment is a set of tasks teachers give to their students. These tasks are supposed to be completed by student at home before coming to the school the next day. The question that who invented the school homework is popular among students. The answer to this questions is: Horace Mann is the inventor of homework.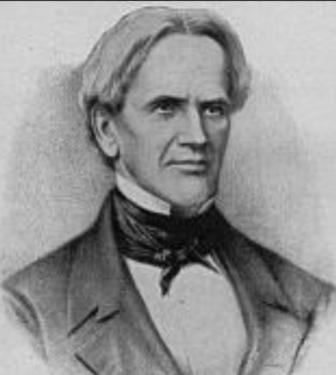 | | |
| --- | --- |
| Father of homework: | Horace Mann |
| Born: | May 4, 1796, Franklin Massachusetts |
| Died: | August 2, 1859, Yellow Springs, Ohio, US |
Internet debate on the father of homework
You may have read or heard that a man named Roberto Nevelis is the father of homework, which is false. Even the existence of a such man is questionable, he is more or less like a fictional character. The credit for the school homework system goes to Horace Mann, the man who invented school system as well.
Homework ban in early 1900s
The concept of homework is not really well accepted by the parents and some teachers. During this time, popular publications such as "Ladies' Home Journal" and "The New York Times" published several articles quoting parents and doctors that the homework system is form of a child labour and detrimental to the children's health. In 1901 California passed a law abolishing the homework system.
Homework now a days
The concept of homework is still controversial as many institutions are started banning the homework system. There has been a change in the type of the homework students are getting, this happened over a period of time. Assignments are not that time intensive now a days, which they used to be in early 1900s.
Idea behind homework
The idea behind homework is to help students revise the topics which they learn in schools and brush up certain skills which are part of the curriculum. Homework helps in:
Better learning of a concept.
Queries for next session.
Group studies.
Encourages self learning.
Self learning explores new areas.
Less time for mindless activities.
The cons are:
Wastage of the time, which can be utilized to learn new skills.
Less time to explore other area of interest.
Limits out of the box thinking.
Discourage physical activities which can lead to health problems.
Can cause stress and anxiety in students.
Conclusion
We learned that the homework system was introduced by Horace Mann in early 19th century. The homework system was always a controversial topic where some are in favour of this system while other oppose it.
Recommended Posts